Home of the world's only bi-coastal internet radio shows!
---
• Listen to Featured Episodes
• Get branded Merjandise
Guest Content
Browse JacobinBrothers.com as a guest for access to
Membership has its Privileges!
Members enjoy access to the entire Jacobin Catalog! All released episodes of Jacobin Brothers Live! and Truth and Other Lies™ are available with your free membership to JacobinBrothers.com. Sign up free today and get a new perspective on infotainment!
Members may also download selected episodes for offline listening.
Exclusive Member Content
Truth and Other Lies™ Catalog
Jacobin Brothers™ Live Catalog
Up2Date w/ Marc Jacobin Catalog
Marc's Blog
Jacobinisms
Quips
Cartoons
Promos
Bonus Content
Bonus Episode!
Included with your membership is the inaugural episode Introduction to the Deep States of America™. (Do not click if you are not logged in, you'll receive a nastygram written in English English). This promotion won't last, because eventually cousin Eddie will stumble upon Tasmanian labor laws.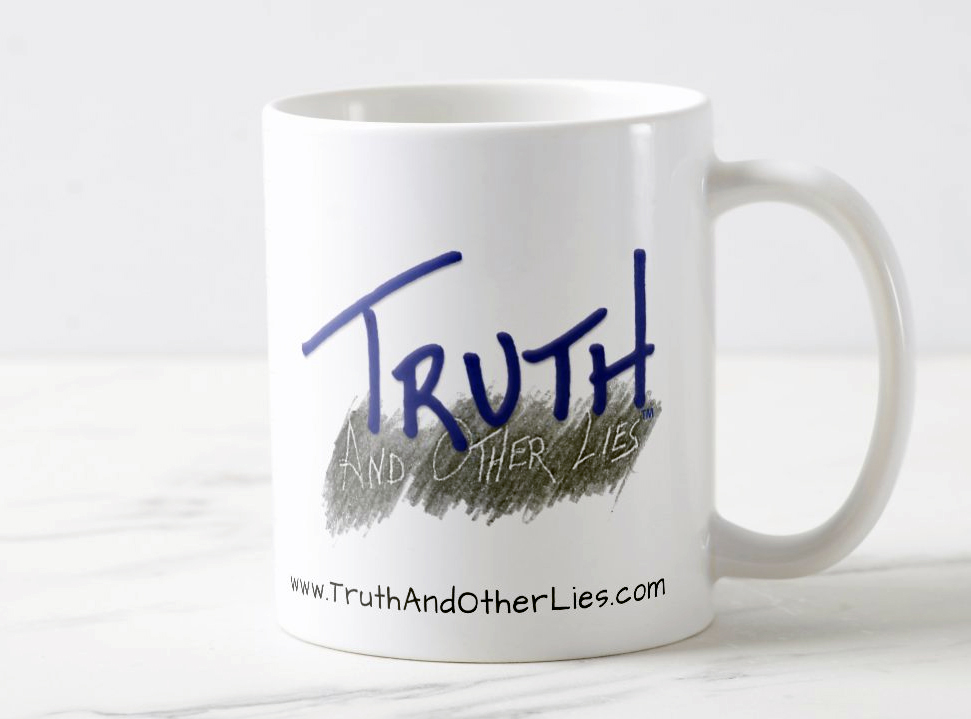 Be Heard! (or read by someone with a French-sounding accent)
Text:
830-JACOBIN